ESCAPE DEAD EARTH
---

Earth is dead. Only robots and you, a powerful AI, remain. Take control of a robot horde as you fight your way across a harsh and unforgiving landscape of forests and decayed cities. Grow your army from fallen enemies as you try to Escape Dead Earth!
Reviews
"The ultimate brute-force tactic gets the respect, and the game, it deserves."

Read the Review in Vice Magazine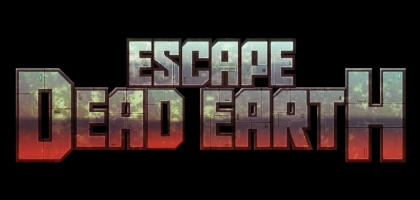 Made by © 2020 Bold Conjectures
Support
Need some help? Fill in the form and we'll get back to you shortly.